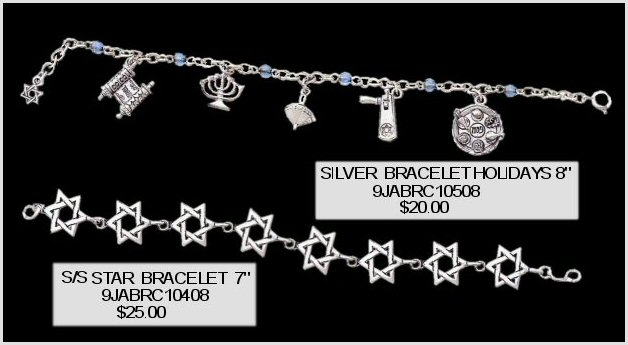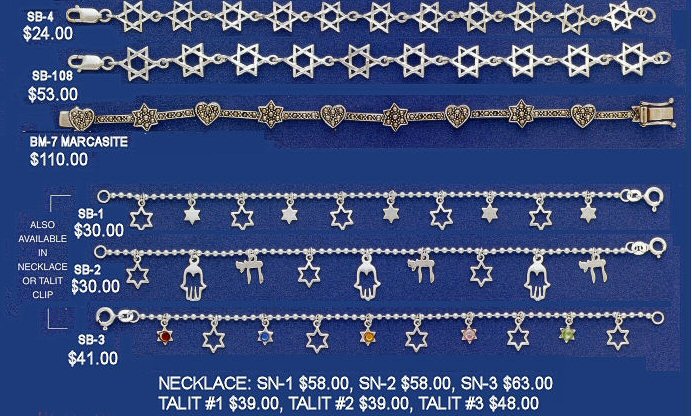 Order Form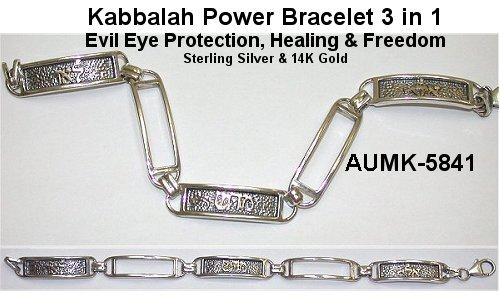 Sterling Silver & 14K Gold Kabbalistic "Alef, Lamed, Dalet", "Mem, Hey, Shin" and "Lamed, Alef, Vav" Power Bracelet
Reg. Price: $170.00
Sale Price: $145.00
Buy It AUMK5841 (Bracelet)
Order Form
*Known as Protection and Healing Jewelry, click here to read about it.
*For more Kabbalah, Cosmic or Zodiac Jewelry, click here.


Sterling Silver Good Luck Eye Bracelets (Hamsa or Star of David)
(**Protect against evil eyes.)
Each vailable in Blue or Multi-color eyes
Price: $36.00
Buy It SSEYEBRACESTARBL (Blue Eyes Star of David)
Buy It SSEYEBRACESTARML (Multi Eyes Star of David - not shown)
Buy It SSEYEBRACEHAMSEBL (Blue Eyes Hamse - not shown)
Buy It SSEYEBRACEHAMSEML (Multi Eyes Hamse)
(*Remember to enter item #, description and price when checking out your order.)
Order Form


Click here to view more colors, styles and designs of Sterling Silver and 14K Gold Eye Jewelry.
Order Form


Good Luck "Mazal" Pendant
14K Gold "Mazal" Pendant side. (20 x 15 mm)
Reg. Price: $79.00
Sale Price: $59.00
(**This style is also available in sterling silver for $25.00.)
Order Form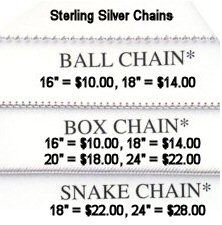 *Sterling Silver Chains are sold individually.
(Some of the sterling silver pendants shown above come with chains.)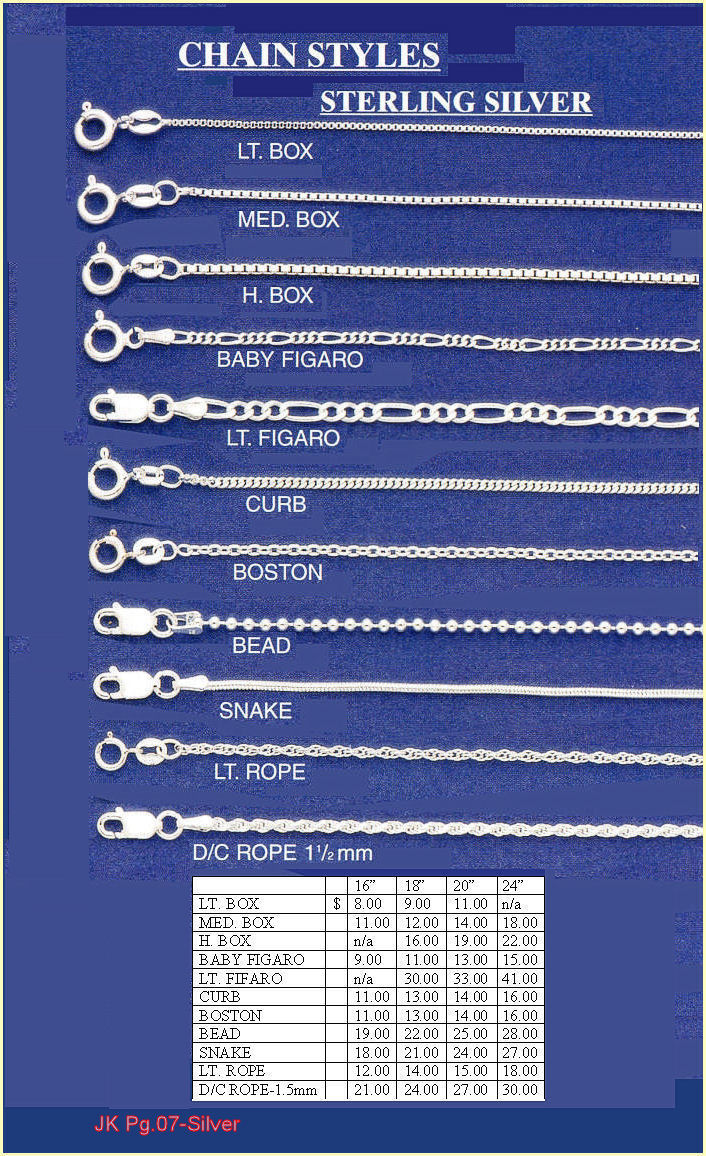 *Sterling Silver Chains are sold individually.
(Some of the sterling silver pendants shown above come with chains.)